A sleek, refined approach
We work closely to understand your needs, then utilise our extensive network within the technology industry to source the best candidates and deliver the right person for your organisation.
About Us
Discovery
Strategy
Delivery
Hire
CTO
CPO
Chief Architect
Director
Head of
VP
Partner Appraisals
World Renowned Entertainment Organisation
They actually listen to requirements, then deliver, without the endless sales pitch nonsense, this means we get what we need, while saving precious time! Highly recommend them to anyone. Department Head, European Practice
Leading Technology Consultant
They attracted and sourced high calibre candidates for us by taking the time to truly understand all of our needs, our unique working culture, environment and ultimately the specifics of the role we had to fill. Global HR Director
Successes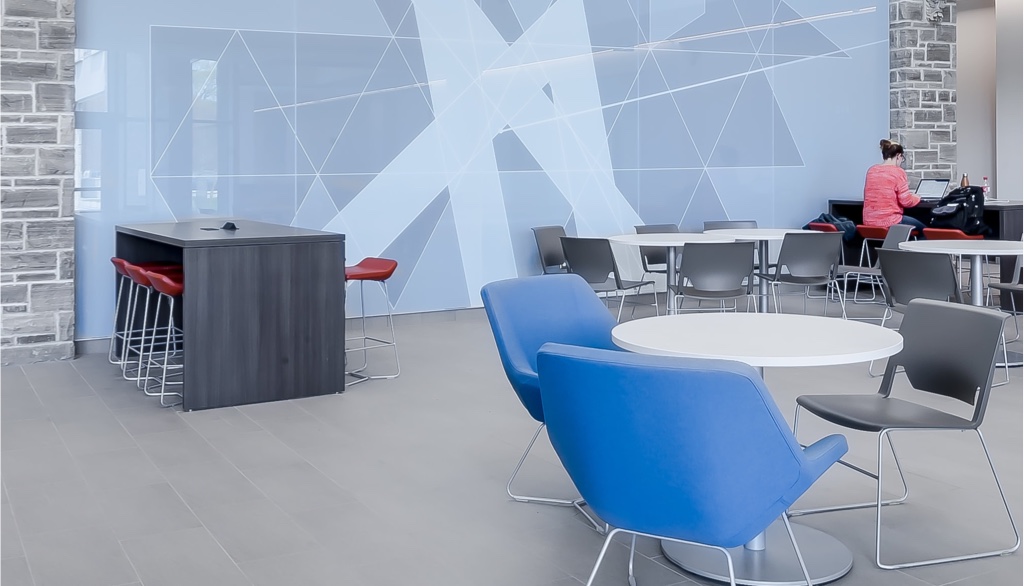 An Ever Expanding Community
We play an active role in diversifying the technology leadership community, utilising both traditional, and our own blend of non-traditional methods. This includes running the largest tech leadership meetup group in London, as well as organising and sponsoring many other community events. Our community driven approach gives us an unrivalled passive network of senior professionals and constant flow of up to date market data.
Diversity